Back to Blog
Serve Up 6 Fun Low-Carb Game of Thrones-Themed Meals
It's been well over a year since we last got to check in with the colourful cast of characters in Westeros. Thankfully, though, Game of Thrones is back, at long last! Our Sunday evenings are basically booked solid for the next month, and we're sorely tempted to binge the last few seasons to make sure we're totally up-to-date.
In short, we're pretty big fans.
With the new season of Game of Thrones finally here, what better way to enjoy the show than with a delicious meal? We're fans of the show here at Low Fat Low Carb, and we decided to have some fun matching some of our favorite dishes with some of our favorite characters.
Daenerys Targaryen's Beef Ramen Bowl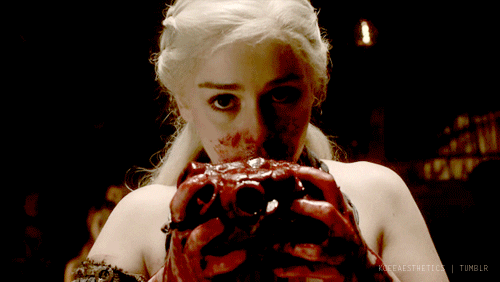 Recipe: Beef Ramen Bowl
When you're the Mother of Dragons, it's safe to say you can handle a bit of heat. That's why we think Daenerys would be a fan of this dish! The sriracha heat from our Beef Ramen Bowl can be adjusted to personal preference… but really, the hotter, the better! This tasty low-carb dish uses zoodles (zucchini noodles) instead of traditional ramen noodles, the perfect counterpoint to the heat and tender beef. Toss in an egg, and you'll have the energy to reclaim your throne.
Tyrion's Mini Cheeseburger Bites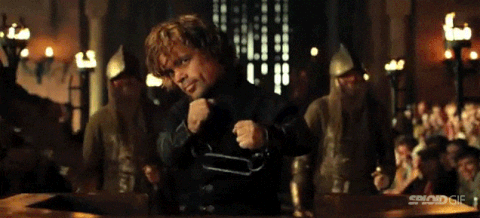 Recipe: Mini Cheeseburger Bites
Just like Tyrion Lannister, everyone's favorite acerbic royal adviser, what these mini cheeseburger bites lack in size, they make up for in taste and common sense. We all want a burger now and then, but it's much better to enjoy this low-carb option with fewer calories and plenty of flavor. Tyrion is a sharpwitted character who is just as satisfying to watch as these burger bites are to eat.
Jon Snow's Slow Cooker No-Bean Chili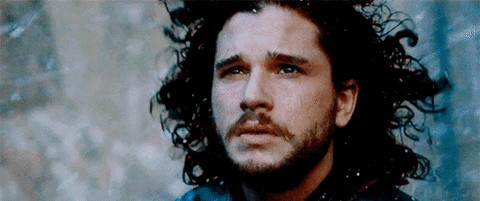 Recipe: Slow Cooker No-Bean Chili 
What better meal to keep you going on those cold evenings on the Wall as a member of the Night's Watch? Although he knows nothing, we think Jon Snow would appreciate our Slow-Cooker No-Bean Chili, especially given the life he's lived in winter's chill. Delicious meat mixes with heat and spice for a hearty meal that's sure to keep you warm, no matter how cold things get.
Arya's Hidden Veggie Meatballs
Recipe: Hidden Veggie Meatballs
Everyone's favorite master of disguise, Arya Stark, knows the value of keeping things hidden. That's why our Hidden Veggie Meatballs are our pick for her favorite dish. The shredded cauliflower and zucchini—that may turn some finicky eaters away—are discreetly disguised by the tempting look and taste of savory meatballs. If you've got some picky eaters out there, sneak a few of these onto their plates!
Walder Frey's Wedding Soup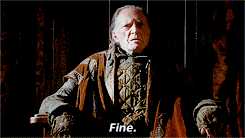 Recipe: Italian Wedding Soup
Admittedly, Walder Frey's approach to wedding planning has generated mixed results. But when he's not planning his vengeance via a wedding ambush, we like to think Walder could serve up some delicious wedding soup for his many children, grandchildren, nieces, and nephews.
Ned Stark's Gluten-Free Chicken Meatloaf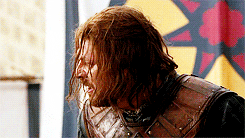 Recipe: Chicken Meatloaf, Gluten-Free
Wholesome, balanced, and satisfying, our Gluten-Free Chicken Meatloaf is the perfect meal for everyone's favorite, gone-too-soon character: Ned Stark. This low-carb recipe yields enough to serve and nourish all your guests, including those who need or want to avoid gluten. Ned wants what's best for his family, and we think he'd appreciate a good reliable meal that can be shared with friends, family, and even guests you weren't expecting. After all, the last thing you want to do when company's coming is lose your head!
If you've got a group of people coming over to catch the next episode of Game of Thrones, try serving up
some of these fun recipes! Of course, it's always worthwhile to remember House Stark's motto: winter
is coming, so eat well and stay healthy with the best low-carb recipes out there.
---
This website contains general information about medical conditions, nutrition, health and diets.
To view our disclaimers click here.